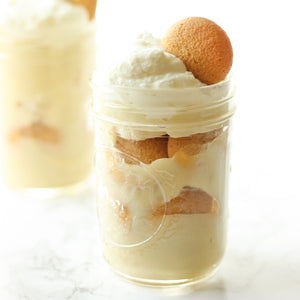 Not for internal use
Our Banana Cream Flavor is designed for lip balm but is great for countless other applications.
Usage Rate: 2-5%  | Flashpoint: 200F | Vanilla: 5%
For use in lip balms, massage oils, body sprays, perfumes, bath/body products, and pet bath products. Phthalate Free. None of our flavorings contain any gluten, formaldehyde, or formaldehyde releasing agents.