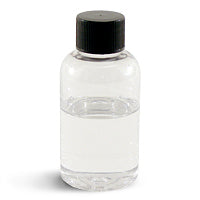 Considered to be an emollient. Counteracts the oily feel in some lotions. Provides a soft and silky feel. Absorbs quickly. Use Isopropyl Myristate in handmade lotions and creams!
DIRECTIONS: Slowly stir into the oil portion of your formulation.  Common use levels are lotions and creams 2-5% and bath oils 30-40%.
TIPS: This product reduces the greasy feel of most oils, tacky feel of some additives, and acts as a dry emollient in cosmetic formulations.  Test your final product to insure optimal performance.  Protect clothing and work area when mixing.
STORAGE: Store in an airtight, cool, dark location.  When stored properly, best used within 1 year from date of purchase.
CAUTION:Â For external use only.  Keep out of reach of children and pets.
Country Of Origin: United States