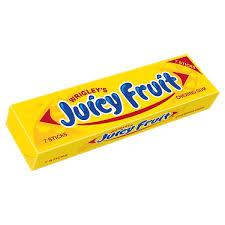 Not for internal use
Smells just like the real deal! Fruity type opening with notes of orange, lemon, pineapple and banana, followed by star anise, clove and cinnamon and finishing with a sugar and soft wintergreen dry-down.

Usage Rate: 1-5%Â  | Flashpoint: 115F
For use in lip balms, massage oils, body sprays, perfumes, bath/body products, and pet bath products. Phthalate Free. None of our flavorings contain any gluten, formaldehyde, or formaldehyde releasing agents.