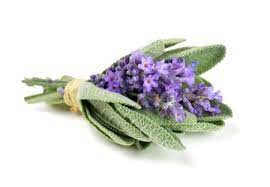 This truly exotic fragrance captivates the soul. It's a perfect blend of garden sage, fresh basil leaves, and soft lavender.
Scent is one of the most powerful of our five senses. Smelling a fragrance can trigger a treasured memory and provoke enjoyable thoughts. When designing products, consider how your customers will use your products. Will they be washed off? Will they be used to fragrance a home? Will they be used in conjunction with other products and how will those scents smell when combined? Consider complimenting your scent with coordinating colors.
* Compare our fragrance to Lavender Sage® by Yankee Candle.
* Arizona Bath & Body is not affiliated or associated with Yankee Candle.