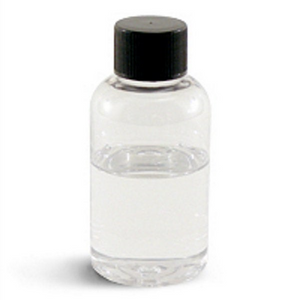 Our liquid sweetener flavor oil is so Lip-Smacking good & super easy to incorporate. Flavor oils are great, but they don't have any true "flavor". They're highly concentrated food grade fragrance oils, so although they are perfectly safe for lips, you can't taste them. For those who prefer sweetened lip balms, body butters or massage oils, our sweetener will make our other flavor oils not only smell great, but sweeten them into "tasting" yummy!

To blend with other flavor oils: Add 1-3% to enhance the essence of your other flavors. To sweeten your unflavored creations: Add 2-4% in your unflavored blends.

INCI: Flavor (Includes essential oils, natural extracts & artificial flavors).

Applications: Oil based products such as lip balm, lipstick, butters, waxes, lip jellies, lip scrubs, etc.

Usage rate: up to 50% in all lip applications mentioned

Clear, colorless liquid. Vegan, Soy free, Non-GMO, Gluten free, Cruelty free, Alcohol free, Phthalate free, Aspartame free, Formaldehyde free, Dipropylene Glycol (DPG) Free, Oil soluble
Shelf life: Minimum 1 year
Flash Point 200F